To you my friends, who do not live in our country, is not easy to find us but I can describe you where we are located.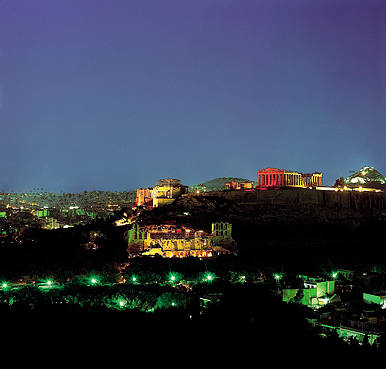 In A T H E N S ! ! !
To be more specific, our premises are located in a beautiful suburb North of Athens in the fourth floor of a new building.

From the windows we can see ACROPOLIS sitting on its wonderful historical rock and this is a view which make us always wonder about this "human miracle".